Who Offers the Best Emsculpt NEO Treatments
At Synergy Wellness, we understand that achieving the body you want can be difficult. That's why we are proud to offer treatments using Emsculpt NEO, a non-invasive and FDA-cleared device designed to help build muscle and burn fat. This revolutionary technology works by quickly delivering powerful yet gentle pulses of electromagnetic energy into targeted areas in order to stimulate muscle contractions. As a result, clients who receive these treatments can experience improved muscle tone and definition, as well as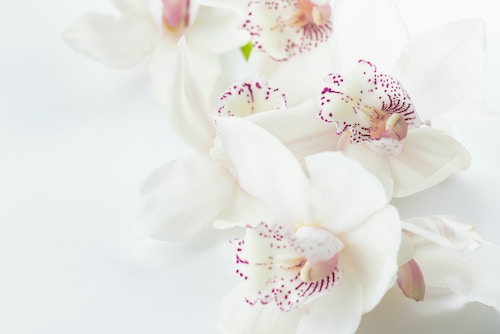 reduced fat in the treatment area. In addition, Emsculpt NEO is safe for all skin types and does not require any anesthesia or downtime after each session. Emsculpt NEO is a revolutionary body sculpting treatment that can help you achieve the look you've always wanted. Unlike other treatments, Emsculpt NEO uses High-Intensity Focused Electromagnetic (HIFEM) technology to stimulate muscle contractions and to burn fat at the same time. The result is an increase in muscle mass, improved tone and shape of the treated area as well as reduction in inches. It's a pain-free, non-invasive procedure with no downtime and minimal discomfort. Emsculpt NEO also offers longer lasting results than traditional body sculpting treatments, making it an attractive option for many individuals looking to improve their bodies without surgery or downtime. Whether you're looking for targeted fat loss or muscle definition, Emsculpt NEO is your go-to treatment.
Services We Offer
Emsculpt NEO is only one of the services we offer at Syngery Wellness. At Synergy Wellness, we are proud to offer a wide variety of services and treatments that can help improve your overall health and wellbeing. Below is a list of additional services that we offer. 
IV Vitman Infusions

Medical Weight Loss Assistance

Medication Assisted Therapy

Covid testing and Treatment

EMUSCULPT NEO

EMTONE

EMSELLA

Walk-in Clinic
Why We Are The Experts
Synergy Wellness is the leading authority when it comes to Emsculpt NEO. Our team of experts have years of experience with this revolutionary technology, and we specialize in helping our clients look and feel their best. With our state-of-the-art facilities and cutting-edge techniques, we make sure that you get the most out of your Emsculpt NEO treatments. We understand how important it is to have a secure and comfortable environment for your treatments, so we take every precaution to ensure that your experience at Synergy Wellness is nothing short of perfect. So if you're looking to tone up, tighten up, or just give yourself a boost in confidence – trust Synergy Wellness to provide you with the best Emsculpt NEO services that money can buy. At Synergy Wellness, our team of expert physicians are dedicated to helping you look and feel your best. We use the latest technologies such as Emsculpt NEO to help you achieve the results you desire. Our staff is highly trained and experienced in using advanced body sculpting treatments to ensure that each patient receives the highest quality care possible. With this cutting-edge technology, we can design a customized treatment plan based on your individual goals and needs. Our goal is to provide exceptional service and beautiful results for all of our clients.