Synergy Wellness can assist you with weight loss and weight management. We offer a variety of options including prescription weight loss medications, diet plans tailored to your goals and needs, and both injectable and oral supplements.
Our staff will determine your necessary caloric intake required to insure your desired weight loss. The medications and supplements will help to suppress your appetite and boost your metabolism. The comprehensive care that we provide for weight loss will help you achieve your goals.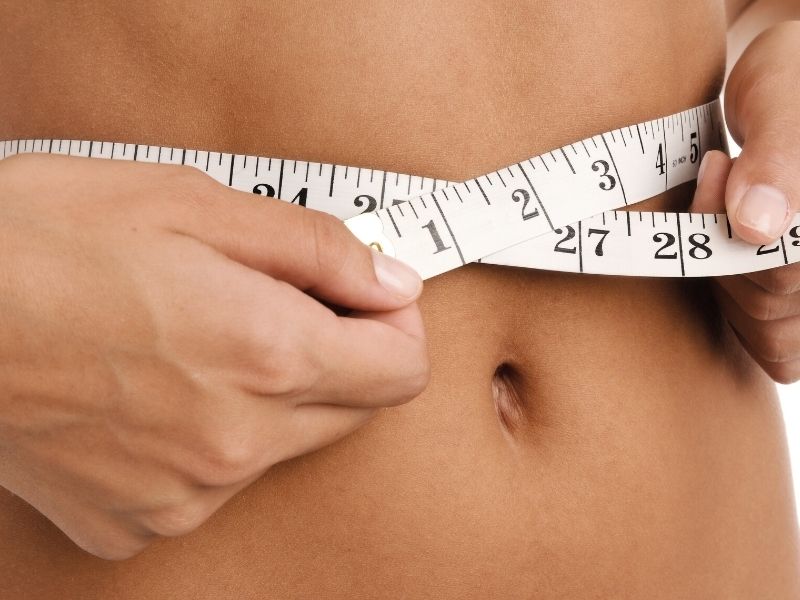 We'll work with you to determine the best plan of action, including any supplements or medications, based on your caloric needs and goals. We closely monitor your progress and adjust as needed to ensure optimal weight loss and satisfaction.
Our goal is to provide you with expert resources to identify problem areas, modify and support lifestyle changes, behaviors, and diet. You can count on the team at Synergy Wellness to guide you every step of the way.