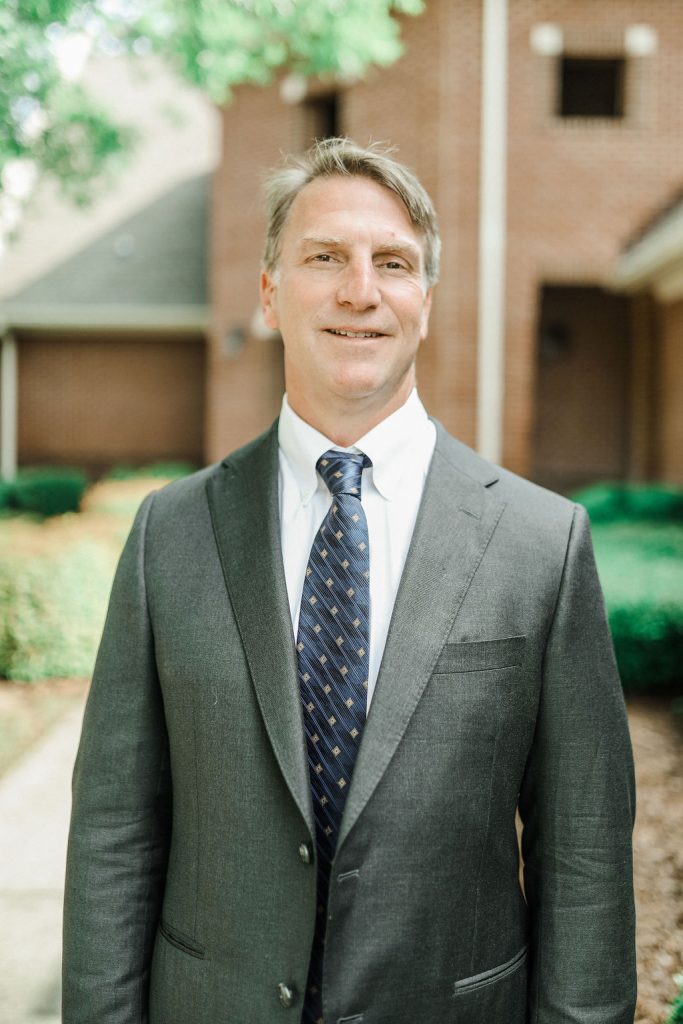 Dr. Steven G. Werdehoff, MD
Dr. Steven Werdehoff is a board-certified Emergency Medicine physician and board member of the non-profit organization HEMSI. He graduated in 1994 with a B.S. in Chemical Engineering at the University of Virginia. He had a gap year in Lake Tahoe, California, skiing and exploring the West before attending the University of South Alabama College of Medicine, where he graduated with his MD in 2000.
Dr. Werdehoff completed his residency in Emergency Medicine at the University Hospital of Cincinnati in 2004. Believing in the power of exercise to maintain health, he has pursued CrossFit for the past 8 years. Dr. Werdehoff enjoys spending time with his children, particularly through games, competitions, and sports. In addition, he has a knack for the kitchen, striving to master new ways to tempt the taste buds. Dr. Werdehoff became a founder of Synergy Wellness to help patients reach their potential in health and wellness.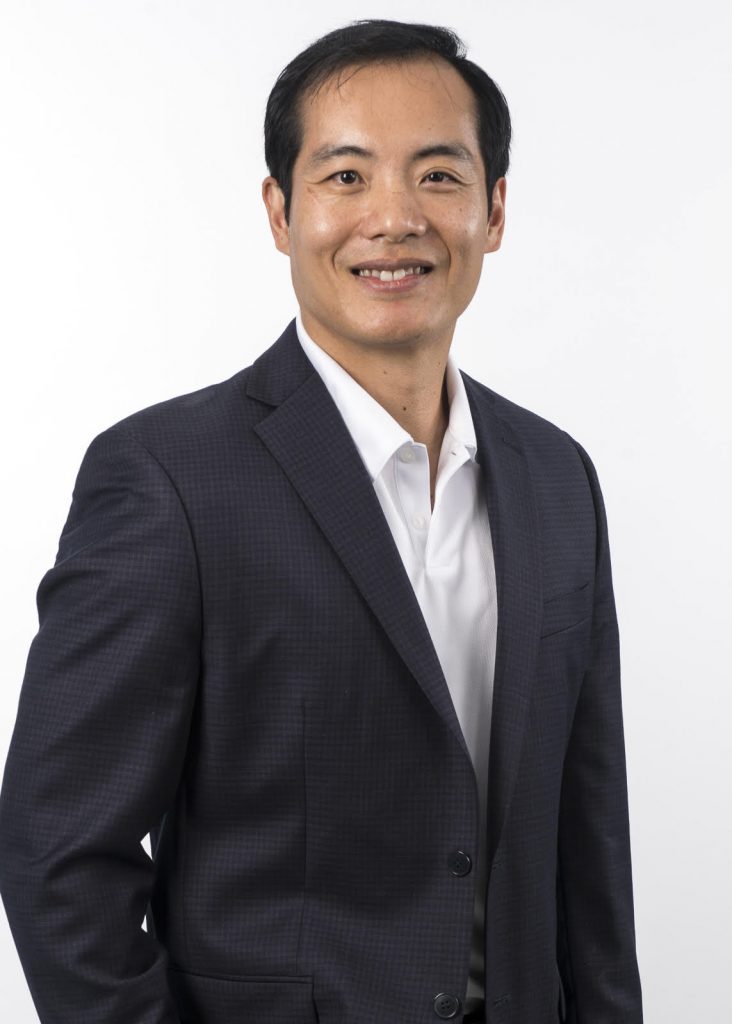 Dr. Michael Chang, MD
Dr. Michael Chang is a native of Houston, TX. He received his Bachelors of Science at Stanford University, then went on to the University of California San Francisco School of Medicine, where he obtained his Doctorate of Medicine in 1996. In 1998, Dr. Chang completed his General Surgery internship at the University of Texas in Houston, and in 2000, he completed an Emergency Medicine residency at Vanderbilt University.
Trained and boarded in Emergency Medicine, Dr. Chang brings more than 20 years of experience managing and treating sick patients, from sports injuries to heart attacks. His clinical interests also include wellness and addiction medicine, which stems from his passion for helping others live healthier and happier lives. Dr. Chang also brought his business expertise to the practice of medicine, as he was instrumental in the start-up and management of several free-standing ERs in Texas. In addition to clinical practice, Dr. Chang also serves as a team physician for the Houston Texans. Dr. Chang enjoys physical fitness, watching football, and spending time with family in his spare time.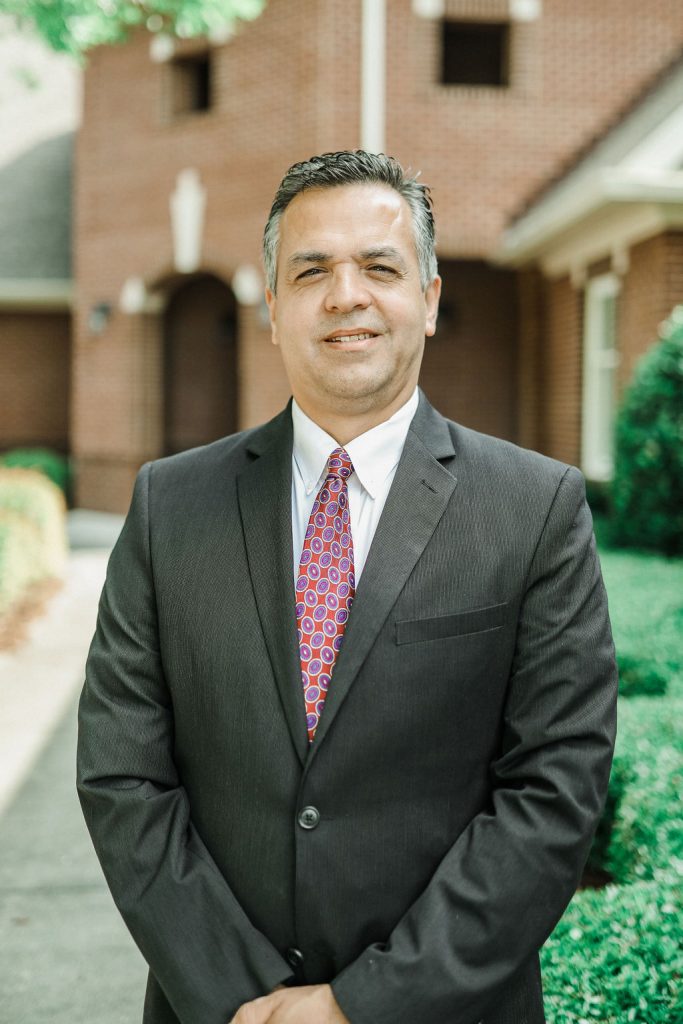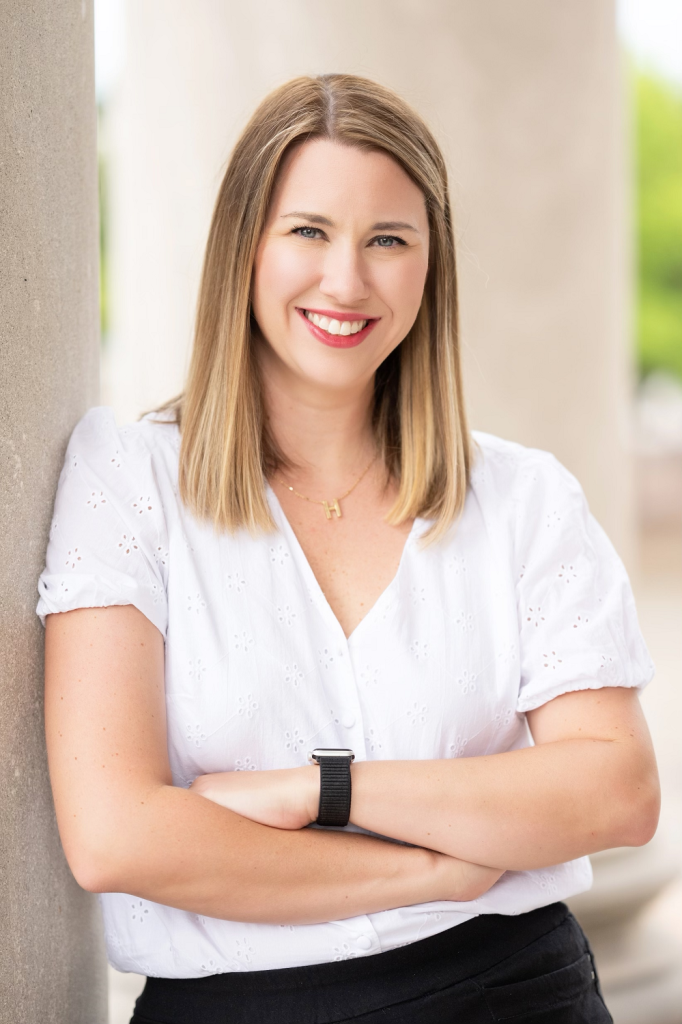 Haley Nelson, CRNP
Haley is a native of Decatur, AL who has been in nursing for the last 11 years. She is a board-certified family nurse practitioner. She graduated from the University of Alabama with her BSN in 2012 and obtained her master's at UAH in 2017.
She has worked in emergency medicine and primary care. She strives to develop a connection with her patients so that she might better care for them. Her goal is for her patients to live healthier lives. She believes that your mental and physical health improves when you take care of yourself. She enjoys camping with her family, reading, and traveling in her spare time.
Amy Hunter, DNP, CRNP
Amy Hunter is a native of Jackson County, AL and has been in nursing for 20 years. In 2001, she started her career as a nurse, specializing in medical-surgical nursing and Gerontology. In 2013, she graduated from The University of Alabama in Huntsville as a Family Nurse Practitioner. She continued her education and in 2015, graduated from The University of Alabama in Huntsville with her Doctor of Nursing Practice degree. 
Amy has been practicing as a Family Nurse Practitioner since 2013. She specializes in Internal Medicine and Urgent Care. She enjoys working with patients of all ages and treating the whole person using evidence-based practice. Amy also has been teaching at UAH in the college of Nursing since 2014. She enjoys academia and teaching the future of nursing to care for the aging population. She loves staying active in the community, including serving and volunteering