Learn more about your body with Styku the world's most advanced body scanner.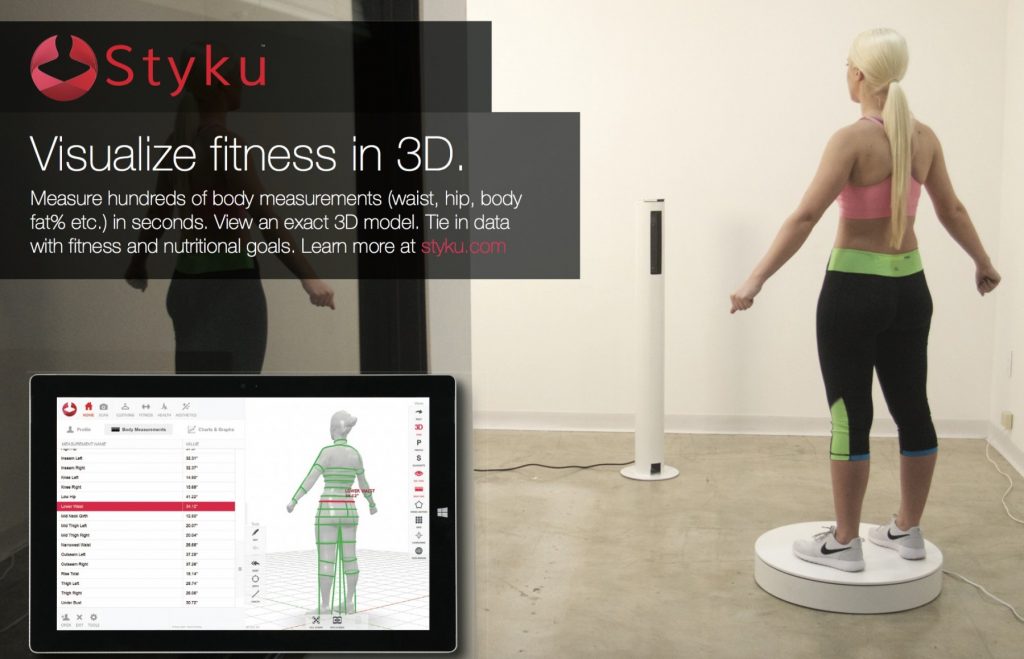 The Styku 3D Body Scan gives us a precise view of your body's composition, measurements, and more.
Styku shows changes in real-time, so we know exactly what to target, and how, from the inside and out
No more misleading scales, or kits that don't tell the whole truth about your body.
With Styku, you'll learn things about yourself that no other body measurement device can tell you.
Before & After in Full 3D
2D photos are often misleading. Lighting and coloring differences can mask real change.
3D scans are objective, require no special lighting, and clearly illustrate te results of the procedure.
At Synergy Wellness, Styku scans are included in all our package offerings.
You may also purchase a scan with any of our other services to better understand your starting point and progress.
If you're interested in just trying a scan on its own, we offer a scan and a consultation service for $49.
Contact us today to get started with Styku!