Synergy Wellness | Huntsville Wellness  
Synergy Wellness is here to help you reach all your wellness goals.
Areas of Focus
If you're looking for an all-inclusive wellness experience that will help reach your goals, then come see us at Synergy Wellness. We have a walk in clinic with well equipped staff and lab testing done on site as well!
Walk-In Clinic 

Ketamine Infusions

IV Infusions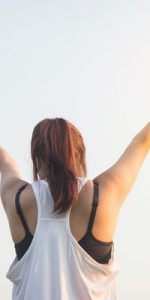 Learn More About Synergy Wellness 
Synergy Wellness 
4820 University Drive Suite 35
Huntsville, AL 35816
(256)759-9167